About Alyx Casarin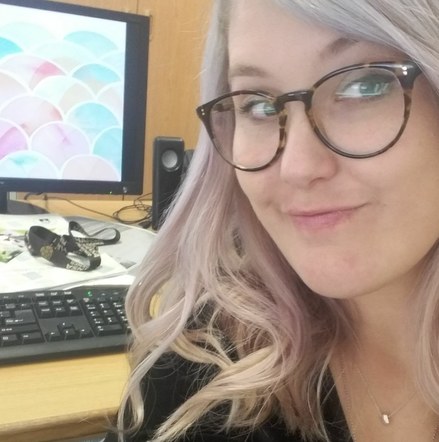 Thanks for visiting my Portfolio.

Aside from what you can gather from the work I've completed, I feel that you should know a little about me so you can decide whether I'm a good fit for working with you.
I'm a visually driven person, who likes to experience and appreciate creativity in all its forms. My work background is diverse, ranging from event management work, to service work, to marketing and design work. My passions are for supporting creativity in any form, and any chance I get to mix my work with passion is always seen as a blessing. I like to work hard, as I believe that working hard and producing work that adds value is one of the few aspects of ourselves that we can control and take pride in. I enjoy working and communicating with others, which drives my passion for social media work and art direction.
As for my formal previous experience, I received a BA Humanities degree at Stellenbosch University focusing on Politics, English and Psychology, after which I was accepted into a Postgraduate Diploma in Marketing. While studying, I took on a job at La Motte Wine farm as a student Sommelier in the tasting room, which gave me the experience of interacting with people and understanding what they respond to in a selling environment. Following my marketing studies, I managed to get an internship at Up The Creek Music Festival at the end of my Diploma, which worked with my passion for music as well as my interest in event organisation, which stemmed from previous experience working as event staff for Urbantonic. This managed to grow over the years, as I always sought to be involved with Up The Creek as the years progressed, which led to taking over the marketing for the event along with the sister event that was started in 2015. In 2015, I also landed a contracted position at the University of Cape Town, which was originally set for one year but was extended by another year, and it allowed me to accomplish a fair amount of diverse marketing for the department I worked for. The opportunity also allowed for me to hone my design skills, as I was always inspired to be involved in digital creative work, and my time at UCT allowed me to develop skills in that area that I had not had the chance to learn previously.
Therefore, with the numerous opportunities granted to me to develop a number of skills in design, marketing and event work, I believe I have a unique take on my set of skills, which I hope will give whichever jobs I go into something special and a little different.